Not all design teams work in the same way…
We create with a purpose, to help you win business and do business. Graphic design is essentially a medium through which you communicate with your target audience, it needs to engage, inform and compel action! That's easier said than done, whilst applying your brand consistently yet creatively, to stand out in a crowded marketplace or busy communications channel. Don't worry, we respond to these challenges every day and our graphic design services have been refined over 20 years and are always developing.
You might be wondering why you should outsource graphic design services? With all of the free online design tools that are now available, its never been easier to create visual content. A DIY approach can be useful for spontaneous social media posts, yet an investment in a great creative design team will support your return on investment in advertising, print, mailing campaigns and more. It adds value to first impressions and builds credibility through a consistent application of your brand; allowing your business to punch above it's weight, relative to your competition.
If you have the skills and inclination to have graphic design in-house, we can blend our respective skills and experiences. We'll offer a sounding-board for challenges and ideas and a fresh perspective, whilst drawing on the examples and results we've gained by working with other businesses similar to yours.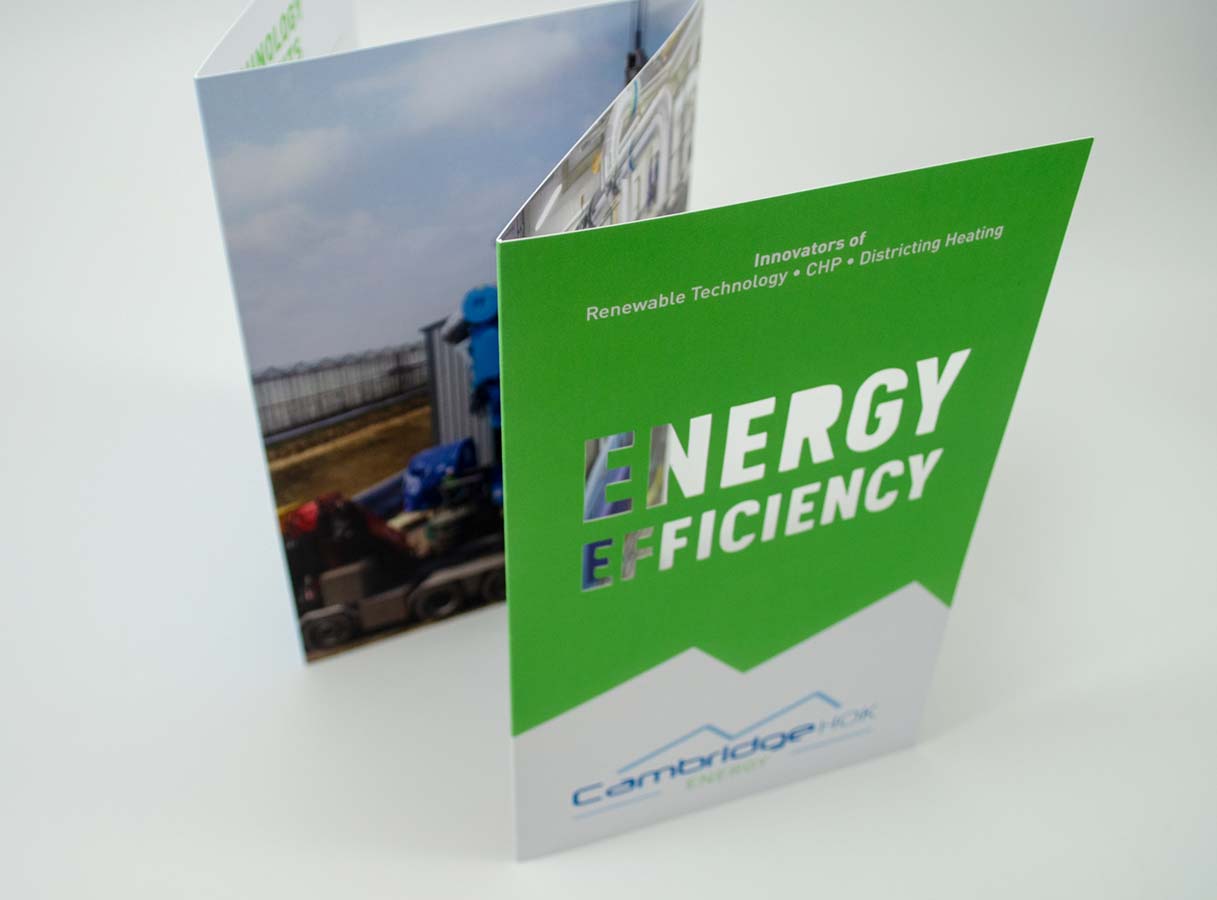 A bespoke approach driven by your peace of mind
Here are some of our in-house rules to keep your graphic design and digital design projects on track;
Once we've confirmed the graphic design brief our quotes are fixed, no hidden extras, if your brief changes, we'll requote, and you'll know where you stand
You get the proofs and amends you need until you're happy with the project
Our team work flexibly to ensure deadlines are met within the project timelines that we develop and agree
Access to a wide range of stock imagery is included
We follow or create brand guidelines; checking work by eye and also running a pre-flight check to validate fonts, colours and highlight any low resolution images
We've got full-time IT support capabilities within our team, to avoid any IT niggles and support secure file transfers
The artwork we create for you is yours, we'll supply it in print-ready and digital formats as required
The scope of graphic design services in our team include;
Logo design and brand guidelines
Graphic design for print
Digital design for online marketing
2D explainer animations and motion graphics
Website design and SEO
Social media imagery
Email marketing design and analysis
Our friendly creative team are here to help. We'd love to hear about your business goals and develop some unique ideas that will ensure you achieve them.
Great ideas start with good conversations, when are you free for a chat?