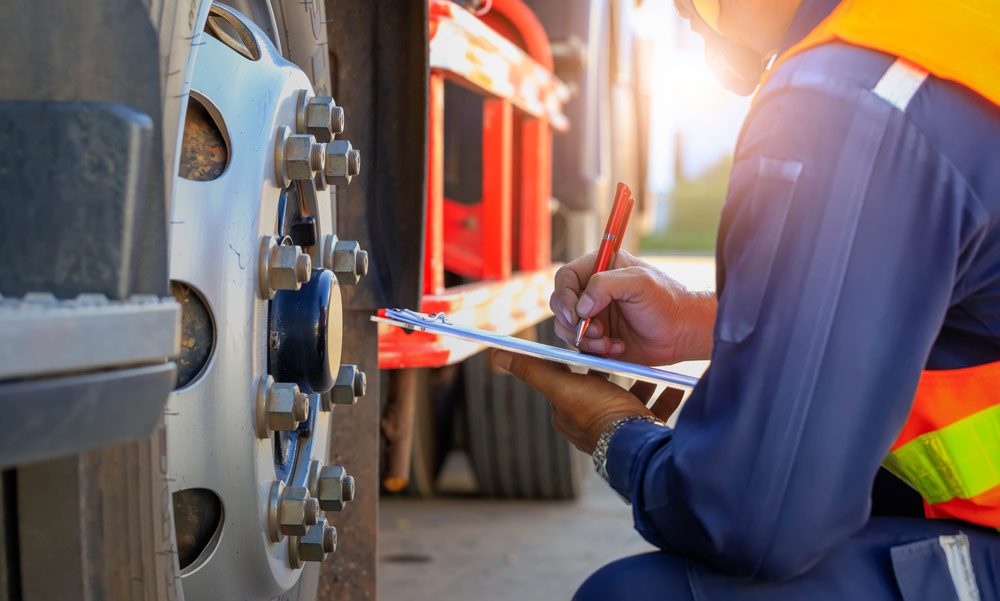 We design and print the resources you'll need for effective fleet management
The good news is that the UK has some of the safest roads in the world. That said, the latest figures from the RAC Foundation are sobering, highlighting that there are still well over 100,000 accidents each year, with over 26,000 serious injuries and tragically over 1,700 fatalities. More than 25% of these accidents are work related.
For the majority of people, the most dangerous thing they do at work is drive!
The Police rightly want to investigate the circumstances surrounding all accidents; firstly the driver is breathalysed and phone records checked; then, it's the circumstances and any witnesses; and last but not least, it's the vehicles themselves, especially when it comes to commercial vehicles.
Fleet Managers have moral, professional and legal obligations…
If managing these issues is at the forefront of your work, we're here to help. We've supported Fleet Managers for more than 20 years, applying our design and print powers to all the inspection and safety resources that you might need, including:
Defect report books – for under and over 3.5 tonnes
Driver's hours books
Vehicle service, trailer service and inspection cards
Plant defect report books
Near miss cards
Weighbridge tickets
Driver handbooks
Hook lift, tail lift and bin lift inspection cards
Safety posters
Maintenance and MOT wall planners
We're ready to design, print and project manage the full range of resources that will support your needs and can share a few samples of our work if that helps? Basically, our approach is focused on making your life easier.
Maximise efficiency with our print management support
If you have multiple sites or branches, we can hold stock here ready for you to call off when and where you need it, through a call, email or a click on a print stock management portal. Working in this way has advantages which include:
Maximising the efficiency of your purchasing
Maintaining a continuous supply of the printed items you rely on
Maintaining brand consistency across sites
Keeping control of usage levels through the reporting capabilities of the online portal, a branded resource that comes with no investment on your part
Reducing the environmental footprint of print production.
We'll pick, pack and despatch your stock items across the UK, for delivery within 48 hours
Help your mechanics and drivers operate the best systems possible. We're here to support you as you work hard to make our roads even safer.