Adding even more experience to our Design Team
With demand for our creative skills going from strength to strength, we're delighted to add to our capabilities and capacity, with the recent appointment of Graphic Designer, Sarah Lawrence. Sarah joins Team Systematic with a wealth of design and marketing experience, that almost seems beyond her years! As a busy, agile team member, Sarah will be delighted to get her hands on your next design and marketing project, especially those briefs starting as a blank canvas that she can channel all her creative energy into!
So Sarah, why Systematic?
"The opportunity to work with such a fun, forward-thinking team really appealed to me, Systematic have great long-term relationships with a huge depth of clients. The level of design work coming out of the Studio is so inspiring and I look forward to developing my skill set within the team."
Can you tell us about your creative experience?
"In a nutshell, my 20 years of experience in design started with my first job, at an award-winning London point of sale company. We worked on large scale projects for brands like Christian Dior and Masterfoods. Moving to the countryside led me to becoming an in-house designer for a retail chain in Lincolnshire. After 16 years I decided I needed a new challenge and took the leap to join a print management company, working with clients across varying sectors. Looking to progress my skill set and design knowledge further brought me to Systematic! I'm excited for the new chapter of my career."
What's your favourite type of design brief?
"I love working with a client from the moment they have a vision, collaborating with them to create something creative and aspirational. A blank canvas is the absolute dream for me! I'll guide them through a design, often changing their opinion of what they thought they'd not like, makes me love what I do."
Any design trends that businesses should be watching?
"The 'old' is making a comeback, from POP art with its Lichtenstein explosion and simple colours blocks, to 70's psychedelia with its neon patterns, that push your mind into another dimension. Something that I also think will stick around is a simple, sleek and meaningful design, the 'less really is more' approach is always an effective marketing tact to ensure your message is seen and heard."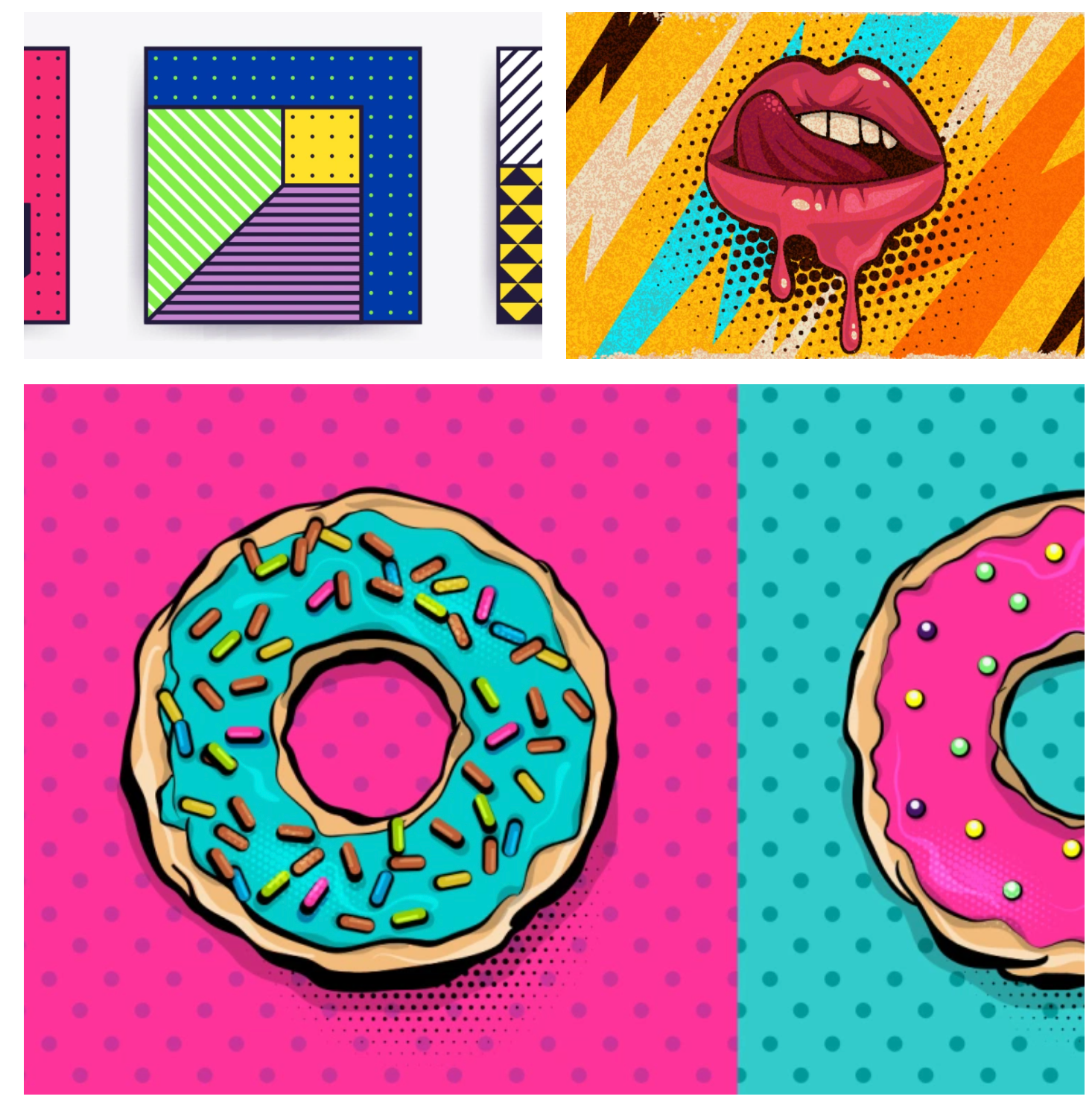 What keeps you busy beyond Systematic?
"I have two very energetic boys, so we keep ourselves busy with Nerf battles, Lego building sessions and bike rides. To balance that, I also enjoy relaxing trips away with my friends, which often involve prosecco and shopping! I challenge myself fitness wise and completed a Tough Mudder a year after having my second child. My latest challenge will be taking on 100km run within 24 hours, which will involve 10 laps of a 10km route around Belvoir Castle. I've booked some holiday, so I can sit on the sofa the following day!"
If you'd value a few creative ideas from Sarah and our Graphic Design Team, we'd be delighted to reach out.